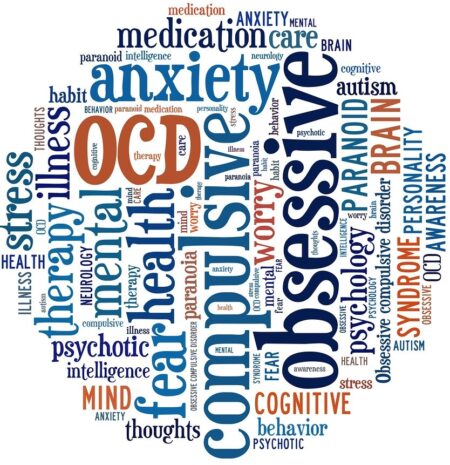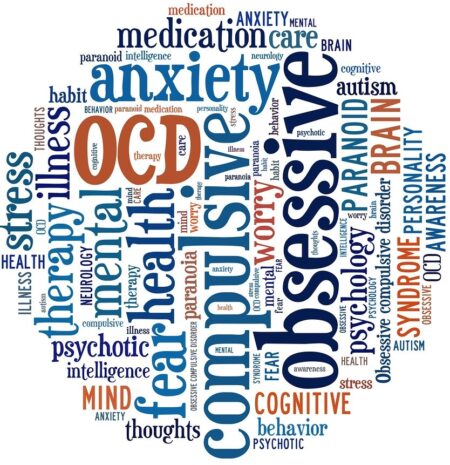 Facilitated by Dr. Josh Spitalnick and led by group attendees, participants will revisit the basics of OCD/Health Anxiety along with strategies behind effective Exposure and Response Prevention (ERP) and Acceptance and Commitment Therapy (ACT).
Group members will be given ample opportunity to share their own successes and struggles, past and current. Members will also set weekly treatment goals with each other at the end of each meeting. Finally, members will offer support and guidance to group members as well as receive encouragement and inspiration from each other. Together, our mutual goals will be to:
Identify Intrusive thoughts
Face fears with intention
Reduce Rituals and Safety Behaviors
and Shift actions towards Self-affirming and values-driven opportunities
This group starts Wednesday, June 21, 2023, 230pm-4pm EST and meets every week for 8 weeks.
We will have 8 meetings and will be limited to the first 7 who RSVP and meet eligibility criteria.
Each session will cost $90 (Total cost $720).
Attendees must be 18 or older, have been diagnosed with OCD or health anxiety, and have not been hospitalized for safety concerns in the last 6 months.
If attendee has not been treated by a member of Anxiety Specialists of Atlanta, an abbreviated intake (with associated costs) may be required.