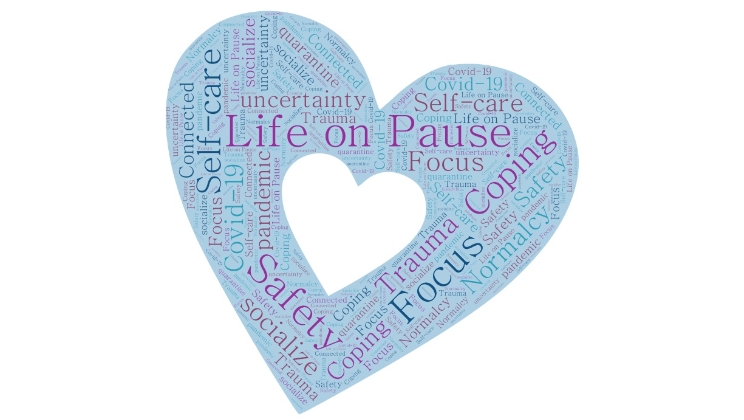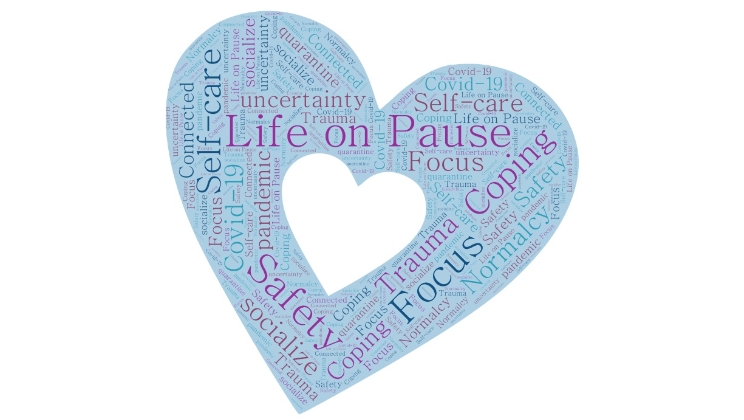 Are you married, partnered, engaged to, or dating someone with OCD?
Join us for this free, monthly support group providing community, support and healing, as you and other adults learn healthier ways to support your  partner AND…once and for all, breakup with their OCD.
WHO: Adults (18+) anywhere in the U.S. who have a spouse or romantic partner who lives with OCD. (**this group is not for parents or other family members, we have a separate free group for Family Members**)
COST: FREE (secure Zoom link below)
CONTACT:  Dr. Josh Spitalnick will lead these groups. If you have any questions, contact Dr. Spitalnick at drspitalnick@anxietyatl.com
When: The 1st Monday of each month from 8-9pm EST.
Upcoming Meetings for 2023:
October 2, 2023 from 8-9pm EST on Zoom
November 6, 2023 from 8-9pm EST on Zoom
This is not a treatment group, it's a support group. We will not be assessing or diagnosing family members, and the expectation is that the family member in question has been diagnosed with and/or is being treated for OCD or Health anxiety. We will be discussing the do's and don'ts of supporting a loved one with OCD or health anxiety. We will discuss family accommodations, treatment considerations, and self-care in the process. Group members will offer support, compassion, and encouragement to others in the group.
Please note: this group is not intended for crisis management or safety concerns for you or a family member. If you or someone you know is in danger, please go to your local emergency room or psychiatric hospital.