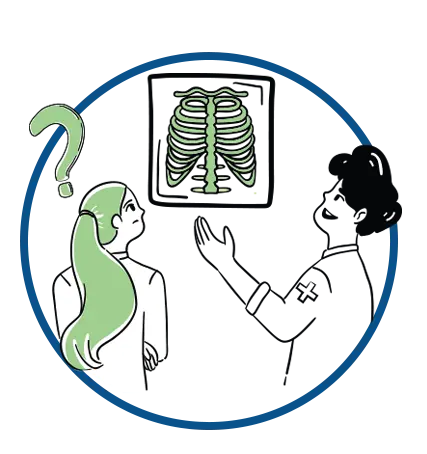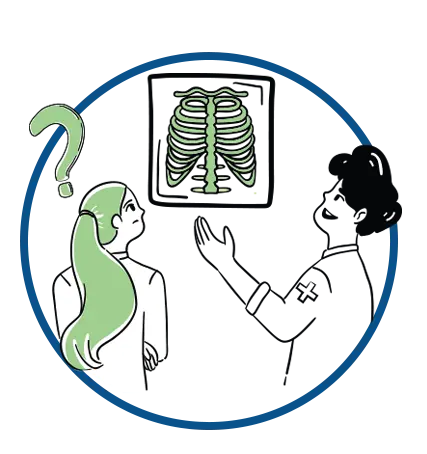 Are you terrified of getting cancer, having a stroke, or suffering an aneurysm, even though every medical test, scan, and evaluation comes back negative? Do you or a loved one worry about experiencing a catastrophic medical event when no one is around to assist you? If these questions hit close to home, you might be one of the 4 to 10% of the population grappling with a condition known as health anxiety.
If this is you, you likely find yourself trapped in a never-ending cycle of researching medical symptoms online, monitoring your blood pressure or oxygen levels, making frequent trips to urgent care, or seeking reassurance about your symptoms from anyone who will listen.
We are here to listen, and so is the community of other health anxiety sufferers who are taking brave steps to take back control. This support group will be educational, engaging, and filled with compassion and support.
The group leaders, Dr. Josh Spitalnick and Michael Stier, LCPC, bring over 30+ years of experience in treating anxiety, and will be providing guidance and recommendations to group members baed on leading evidence-based approaches, including Cognitive Behavioral Therapy (CBT), Acceptance and Commitment Therapy (ACT), and Exposure and Response Prevention (ERP).
Instead of spending the rest of your life living IN fear of your health concerns, this book will help you embrace living WITH fear while building more purpose, joy, and intentionality in the life you desire.
We hope this support group helps you:
learn to trust yourself, your body, your senses, and your healthcare providers
disengage from your health anxiety and shift your focus on facts and the here and now
choose new actions in the face uncertainty that align with what brings you joy in life
dedicate more of your emotional and mental resources to the people, places, and things that matter most to you
WHO: Adults (18+) anywhere in the U.S. who are looking for support around managing heath anxiety and hoping to connect with other health anxiety sufferers
COST: FREE (secure Zoom link below)
CONTACT:  Michael Stier, LCPC will lead these groups. If you have any questions, contact Michael at stier@anxietyatl.com
When: The 1st Thursday of each month from 4-5pm EST/1-2pm PST.
For 2023:
November 2, 2023 from 4-5pm EST on Zoom
December 7, 2023 from 4-5pm EST on Zoom
This is not a treatment group, it's a support group. We will not be assessing or diagnosing you or family members, and the expectation is that you have been diagnosed with and/or are being treated for Health anxiety (e.g., hypochondriasis, illness anxiety disorder, somatic symptom disorder, health OCD). We will be discussing the do's and don'ts of managing health anxiety. We will discuss family accommodations, treatment considerations, and self-care in the process. Group members will offer support, compassion, and encouragement to others in the group.
Groups will meet via secure Zoom. 
Please note: this group is not intended for crisis management or safety concerns for you or a family member. If you or someone you know is in danger, please go to your local emergency room or psychiatric hospital.